Our Blog is broken down into two sections primarily to allow our readers to split out the raw technical updates and new releases from our partners from the more opinion pieces or business commentary articles. We hope this makes reading our Blog easier.
Plex InSights
General product information, new releases, updates and some specific product based technical articles.
Single Pain of Glass
Blog posts and articles that are more based around what is happening in the industry from our perspective and general technical articles to help in our specific areas of the IT landscape. As you will see it's a bit of a play on words from the much used, and unliked phrase in our opinion, that the latest and greatest tool can provide full visibility/answers/solutions from a single pane of glass! We put 'root cause analysis' as well into this bucket. Toolsets generally don't always provide all the answers in isolation and have a good kit of tools is more the preferred option. Some people have more than others because budgets allow. PlexNet tries to provide a level of insight into making more informed decisions, and of course, they may not always be solutions that we provide.
Happy reading…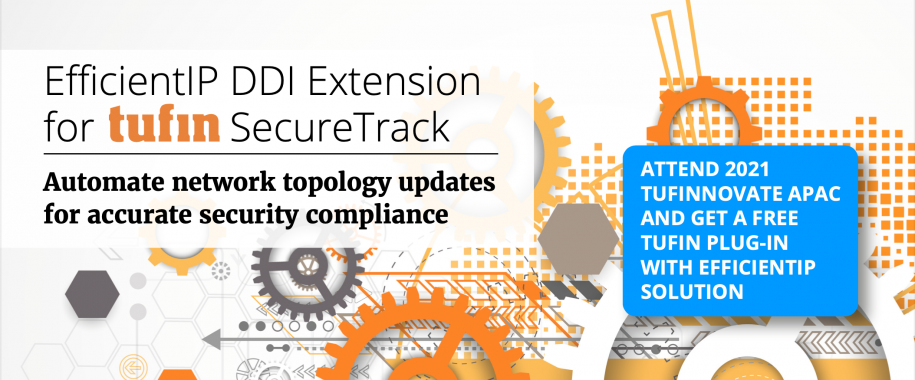 Attend 2021 Tufinnovate APAC and get a free Tufin plug-in with EfficientIP solution … Read More