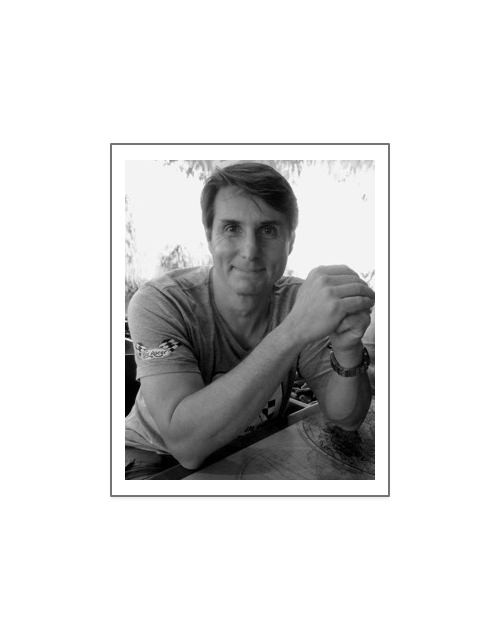 Sergio Ferreira
Director - Business Development (CEO)
Sergio has worked in the ICT industry for 20 years and has been involved with Fluke Networks for over 10 years. Prior to settling in Australia, Sergio ran a successful business in South Africa. On coming to Australia, he was a Business Development Manager in Sydney for Fluke Networks growing the business year on year and working with strategic partners around Australia. With his strong sales acumen and his professional insistence on providing a solution and not just a product, Sergio brings a wealth of experience to PlexNet. Sergio is a strong believer in ensuring the customer is presented with the right solution befitting their requirement and not just selling a product because of quota and sales pressures. Because of his previous experience as a business owner, Sergio not only understands the challenges facing small tech companies but also knows how to achieve strong year on year growth, whilst nurturing customer relationships.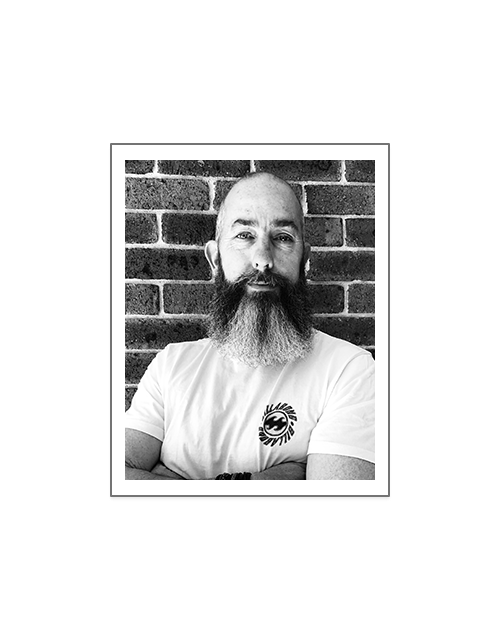 Dom Fitzgibbon
Director - Sales & Technical Services (CTO)
Dom has worked in the network test and analysis industry for 19 years and has a wealth of experience with application and network testing and analysis. He has been involved with testing everything from wired networks to wireless and mobile environments, typically with the aim to determining application performance. Dom has run Professional Services teams and been a technical director, managing sales and technical staff. He continues to be a hands-on person involving himself technically with all aspects of the business and their partners. After working with a number of vendors and distribution / partner companies, PlexNet was formed. This experience, together with over 12 years selling, supporting and engineering solutions for Spirent Communications, Fluke Networks, together with other technical products, means Dom understands only too well the challenges that must be met when providing solutions in a variety of market verticals and working to a budget and keeping to a timeline.
"The care and attention to detail from PlexNet is really second to none. It comes as no surprise to me that they work with some of the industry leaders and deal with large clients here in Australia"