Are Network Connectivity Problems a Thing of the Past?
Every year, networks become more reliable. New standards promise interoperability, new devices simplify configuration and advanced monitoring solutions offer to detect problems before users are impacted. IT departments are entering an era where problems will be a thing of the past.
Or are they?
A research study of over 300 network professionals in large- and medium-size organizations found that:
Network professionals spend about 25 percent of their time handling escalations instead of working on key IT projects
48 percent of all organizations average longer than half a day to close trouble tickets
46 percent of all organizations are under pressure to reduce the time it takes to close trouble tickets
However, one of the hardest things to do is to capture the event when it happens at the remote site. Sure, centralised monitoring tools can capture all users traversing into the Data Centre (DC), but what if it's local to the site and not in the link to the DC or the DC itself.
Finding a tool, and the right tool, is the problem. There are many vendors with solutions for remote troubleshooting but are often expensive and difficult to deploy, especially into regional areas where expertise is not always readily available.
Of course the simple answer is to 'break out Wireshark' and capture the packets. Of course the problem never eventuates when you're waiting for it, and having a portable unit with a large packet-store is at times too costly (note the Synesis solution available from PlexNet).
So, how do we cost effectively troubleshoot remote locations cost effectively and reliably. Well up until now it was a bit of combination of some of the above solutions and invariably came down to trying to stream as much data to a PC or laptop running Wireshark and hoping that we captured the problem.
However now there is a better option, and whilst this area of our website is to provide more technical than product based articles it is hard to address a problem like this without discussing the actual product because of its total market uniqueness!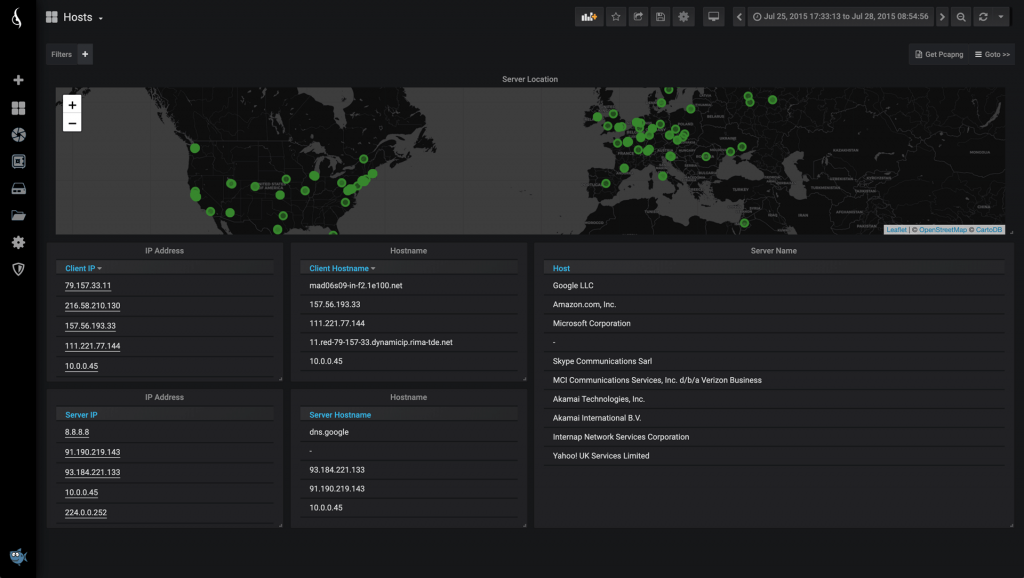 The IOTA from ProfiTap has combined a TAP/SPAN tool, a hard-drive, web server and on-line tool into one small unit to address remote site issues and of course general troubleshooting when a device needs to be left in place for a period of time to collect packets and metadata to help diagnose issues.
So whether you have a team of network engineers or a system admin out at a rural site deploying a troubleshooting device has now become infinitely easier and more cost effective. Additionally, they don't need to be purchased for a specific site and can be a pool of units sent out and deployed when problems start to occur.
And what makes this troubleshooting methodology even better is that because the IOTA has a built-in web server the unit can be accessed from anywhere in the world to analyse the data being collected by the IOTA device. Real-time network statistic and packets are captured to aid with on-site remote troubleshooting.