Ekahau Survey for iPhone Is Here!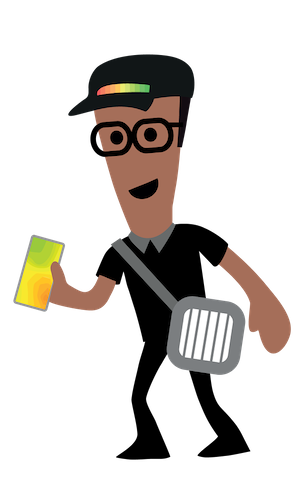 The new Ekahau Connect features are really exciting!
The newly launched Ekahau Survey for iPhone liberates all site surveyors to walk, talk, dance, or even moonwalk while performing a Wi-Fi site survey.
This floor shaking breakthrough is enabled by the Autopilot Survey feature, which not only liberates surveyors, but also increases the speed, accuracy, quality and safety of surveys — increasing the productivity of site surveys by as much as 50%.
And there is more!
Together with Ekahau Survey, Ekahau has launched Ekahau Pro 10.1, which also contains several highly sought after new features, including:
Additional heatmaps for visualizing secondary and tertiary RSSI
Super handy Crop & Rotate feature for plan handling
Beta version of AI-assisted walls recognition and import from bitmaps